São Paulo and Bigua to play FIBA BCL Americas final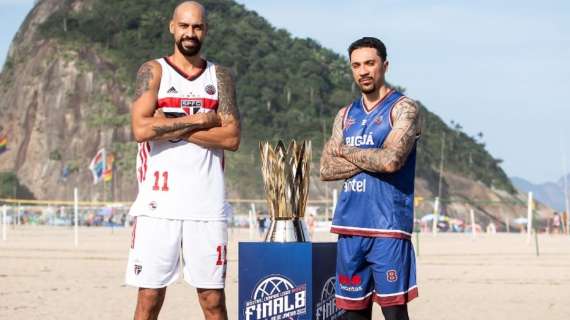 São Paulo or Biguá. One of the two will become the new champion of the Basketball Champions League Americas after the grand Final this Saturday, starting at 7:00 p.m. local time (GMT -3), at the Arena Carioca 1 in Rio de Janeiro.
The trophy will have a new home for the third consecutive year. In the first edition Quimsa lifted the trophy and Flamengo won it all in 2021, which is undoubtedly an indication of how difficult the best continental club tournament is.
The Final will be available at ESPN (Brazil), DIRECTV Sports (Argentina, Uruguay, Chile, Colombia, Peru, Ecuador and Venezuela), and the rest of the world on BCL Americas' Youtube channel