NBA Draft 2022, Paolo Banchero: "I never liked the Thunder"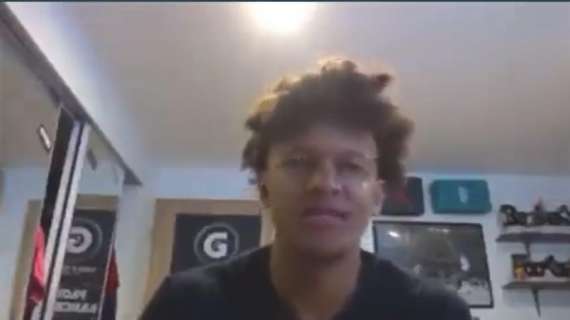 Paolo Banchero will be one of the protagonists in the upcoming NBA Draft. In a recent interview, he talked about the possibility of being chosen by the Oklahoma City Thunder with the second overall pick at the NBA Draft 2022.
"I grew up with the Sonics a little bit, I was six when they left, so I never liked the Thunder.", he says.
Oklahoma will select with the second pick in 2022, right after the Orlando Magic. Likely to be selected at the first two are Auburn's Jabari Smith and Gonzaga's Chet Holmgren. For Banchero, the road looks like Houston's, calling with the third.