Liga Endesa | Leo Westermann signs with Monbus Obradoiro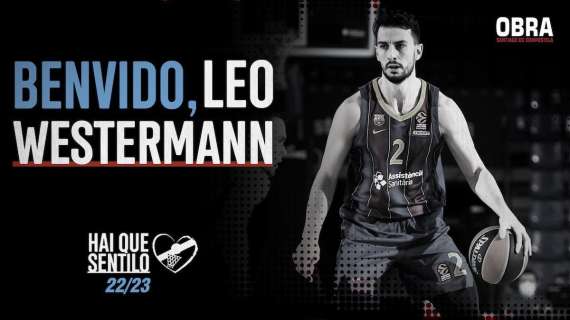 A great addition for Monbus Obradoiro which surprised everyone announcing the signing of Leo Westermann. The 30yrs old french guard spent last season in his country at AS Monaco Basket. He's returning to Spain where he previously played with the Barcelona jersey in 2020/21, averaging 3.9 points per game in Liga Endesa in 14.7 minutes with 2.9 assists and 1.5 rebounds.
"Leo needs no introduction. He is a point guard with great experience at the highest European levels, knowledge of the game, and passing ability, who we hope will make us improve as a team on both sides of the court," said the club's general manager, Jose Luis Mateo.