VTB League | Livio Jean-Charles signs with CSKA Moscow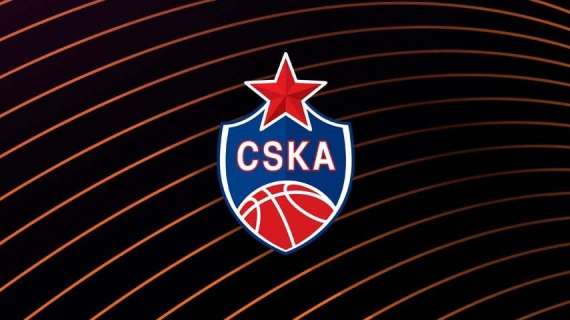 CSKA Moscow, which like other Russian teams will not take part in ECA and FIBA international competitions in the next season, has announced the signing of Livio Jean-Charles. The 28-year-old French power forward spent the past two seasons wearing the Olympiacos jersey. In late June he was reportedly close to a return to Asvel Villeurbanne.
In his last EuroLeague season, Jean-Charles averaged just 3.8 points per game with 2.2 rebounds in 11 minutes per contest.