NBA | Cavs pick Khalifa Diop extends with Gran Canaria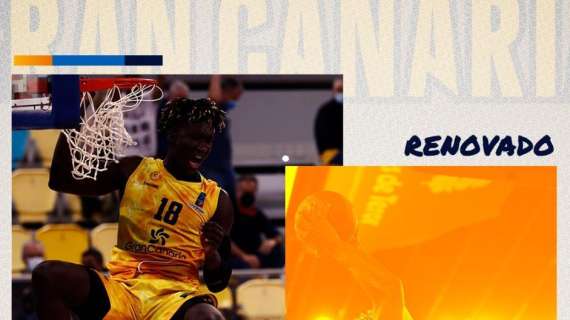 Khalifa Diop has extended his contract with Gran Canaria until 2025. News that also interests the Cleveland Cavaliers, who selected him with #39 pick in the 2022 NBA Draft.
In the new contract, the Senegalese has option for the NBA. A 211cm center, Diop finished last season in Liga Endesa with 6.7 points and 4.3 rebounds per game.