LBA | Ike Iroegbu new player of Nutribullet Treviso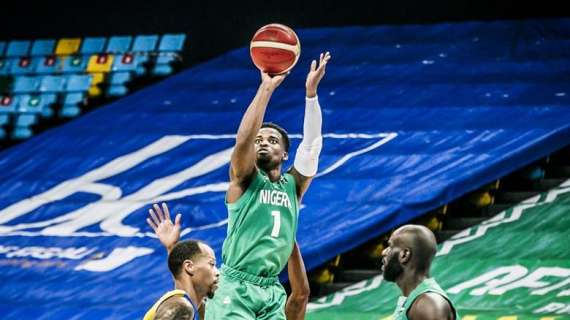 Ikenna "Ike" Iroegbu is the new point guard of Nutribullet Treviso Basket. The 27yrs old player last played in Israel with Hapoel Galil Elyon, having 14.4ppg in the Winner League with 4rpg and 3.8apg.
In his past also experiences at Agua Caliente Clippers (GLeague), Science City Jena (BBL, Germany), Lietkabelis (Lithuania), Capital City go-Go (GLeague), Rasta Vechta (Germany), Rouen (Pro B, France), Chalon (Pro A, France).
Iroegbu also played the last FIBA World Cup in 2019 with Nigeria, recording 8.2ppg with 2.2rpg and 2.2apg.