Spain | Serge Ibaka wants to play at EuroBasket 2022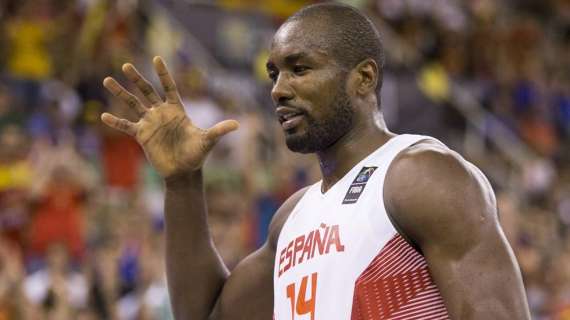 Serge Ibaka has informed head coach Sergio Scariolo and the Spanish Federation of his availability to play Eurobasket 2022. This was reported by Marc Mundet, a reporter for RAC1.
Serge Ibaka's last experience with Spain has been the 2014 World Cup, when the national team fell in the quarterfinals against France. The possibility of adding Ibaka to the team would be great news in the absence of the Gasol brothers. But Sergio Rodriguez's waiver to the national team, along with the injuries to Rubio and Alocen, have made the point guard position dramatic for Spain. For this reason, FEB is proceeding with the difficult naturalization of Lorenzo Brown. By FIBA rules, there is one spot in a national team for one naturalized person: so it would be necessary to pick between Brown and Ibaka or Mirotic.