Silvio Berlusconi and basketball, in 1989 he bought Olimpia Milano (for a few hours)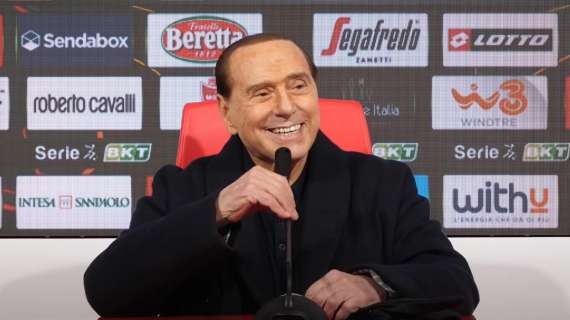 Silvio Berlusconi died today at the age of 87. Over the years, he was very dedicated to the world of sports and especially soccer with AC Milan. But in his life, the former Italian premier also had to do, for a short time, with basketball. In 1989, Berlusconi was in fact for a few hours the owner of Olimpia Milan. He got the yes from Giovanni Gabetti, at the time the owner, in order to complete Polisportiva Milan but the deal fell through. Telling the story was Tony Cappellari at PianetaBasket in July 2011 in an article by Enrico Campana.
"Cavalier Gabetti had already sold the team to Berlusconi, but in the meantime, GianMario [Gabetti's eldest son] was liquidated by his father's company and in the famous liquidation GianMario wanted Olimpia. Giovanni Gabetti called me, and Alessandri and I went to Via Rovagni to Berlusconi, who listened and without making a peep tore up the already signed contract," Cappellari recounted. The full interview can be retrieved HERE.