Official: Lorenzo Brown will play EuroBasket 2022 with Spain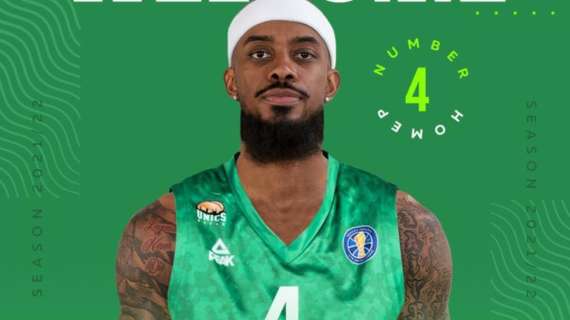 Lorenzo Brown, new player for Maccabi Tel Aviv, will play EuroBasket 2022 with Spain from Sept. 1-18, 2022.
The player has officially gotten Spanish nationality, as announced by the Spanish Basketball Federation.
Brown has NBA experience behind him with the Sixers, Wolves, Suns, and Raptors. He came to Europe in 2019 and has since played for Crvena Zvezda, Fenerbahce and Unics Kazan, before landing at Maccabi in the summer.
In this 2021/22 season with UNICS Kazan, Brown has played 43 games between Euroleague and VTB League, scoring an average of 13.7 points, 3.6 rebounds, and 5.6 assists.
As a result, Serge Ibaka's presence at EuroBasket is to be ruled out. The big man, who recently signed a contract with the Bucks to return to Milwaukee next season, had given his availability. However, for FIBA rules it is possible to have only one naturalized in the roster, which in this case will be Brown.