Nick Weiler-Babb is elegible to play for German NT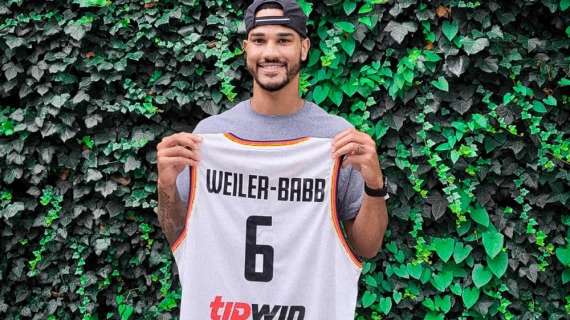 Nick Weiler-Babb is officially a German citizen and is now eligible to play with the national team. This was announced by the German Basketball Federation, which also specified that tomorrow Saturday, August 6, the 26-year-old player will travel to Cologne to join the training camp in preparation for the FIBA World Cup qualifying window and EuroBasket 2022.
Born in Arlington, Texas, Weiler-Babb played in Germany for the past three seasons between Ludwigsburg and Bayern Munich. He recently renewed his contract with Bayern for the next two seasons.