Italy - Danilo Gallinari will not play Eurobasket 2022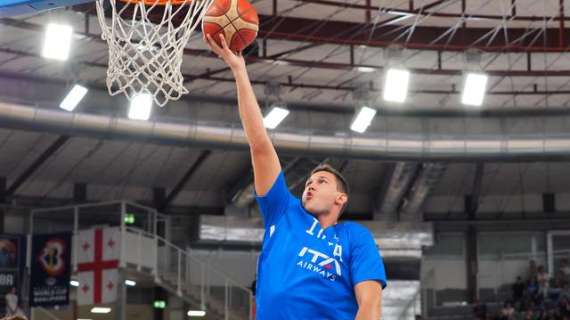 Following the sprained trauma to his left knee reported yesterday in the match against Georgia, Danilo Gallinari was subjected today, at the Columbus Clinic Center in Milan and accompanied by the health manager Prof. Raffaele Cortina, to clinical tests that showed a meniscal lesion. without ligamentous involvement.
The clinical picture will not allow the athlete to be available to the CT Gianmarco Pozzecco for the upcoming EuroBasket 2022.