EuroLeague | Mario Hezonja signs a two-year deal with Real Madrid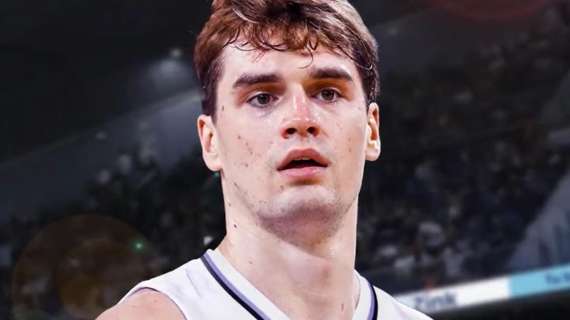 Real Madrid has announced the official signing of Mario Hezonja. The Croatian guard signed a two-year contract with the Blancos.
Hezonja played at Barcelona from 2012 to 2015. He was the fifth overall pick in the 2015 NBA Draft. After experiences in the NBA with the Orlando Magic, New York Knicks and Portland Trail Blazers, he returned to Europe in 2021. He played for Panathinaikos and last season for Unics Kazan.
In the last EuroLeague, before Russian teams were excluded from the competition, he was averaging 14.2 points per game with 6.1 rebounds and 1.8 assists.