EuroLeague | Georgios Kalaitzakis signed with Panathinaikos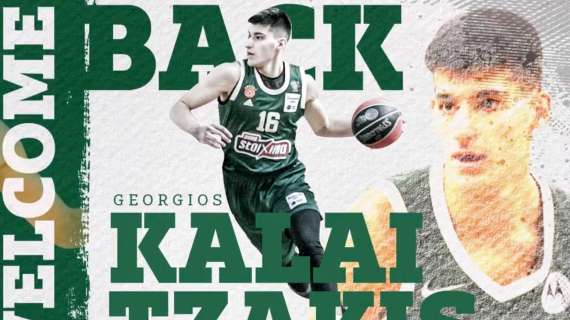 Panathinaikos officially signed Georgios Kalaitzakis. After signing his brother Panos, the Greek club also announced the signing of Georgios, 60th pick in the 2021 NBA Draft and last season between GLeague and the NBA.
Georgios Kalaitzakis was part of the Panathinaikos roster from 2016 to 2021 before coming to the US. Between the Bucks and Thunder, he played 13 games in the last NBA season.