EuroLeague - Fenerbahce to confirm Ismet Akpinar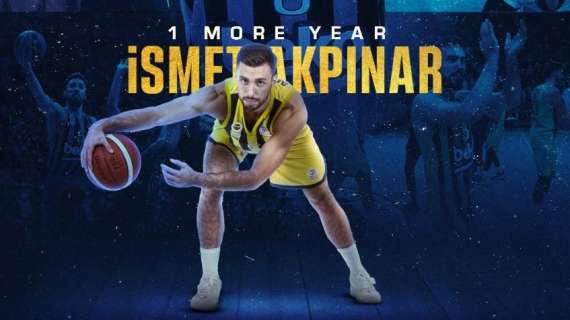 Fenerbahce confirmed Ismet Akpinar by exercising the team option on his contract for next season. The 27-year-old averaged 4.5 points per game in the 15 games played in the 2021/22 EuroLeague season. Fenerbahce, led by coach Sasha Djordjevic, won the national title beating Efes in the final series.
Akpinar joined the club last summer after a year at Bahçeşehir Koleji. In his past also Alba Berlin, Ulm, Besiktas and Bayern Munich.