EuroLeague | Fenerbahce signed Johnathan Motley with a two-year contract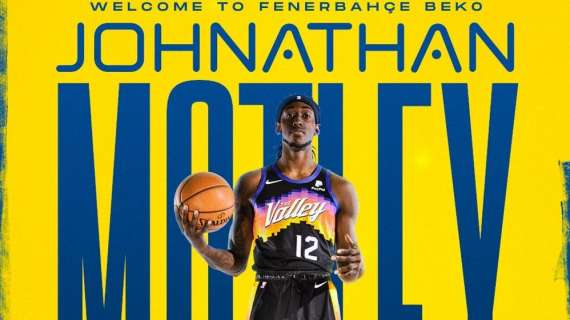 Fenerbahce has announced the signing of Johnathan Motley. The 27-year-old has signed a two-year contract.
Motley, a 203cm power forward, showed off in his first year overseas with Lokomotiv Kuban, averaging 21.2 points per game in 7Days EuroCup with 7.0 rebounds before the Russian teams' suspension from ECA competition.