EuroLeague | Devon Hall and Olimpia Milan extend until 2024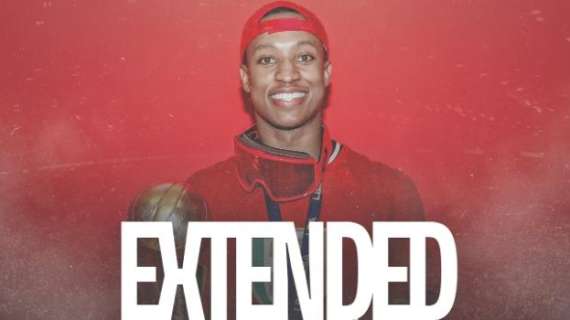 Olimpia Milano has reached an agreement to extend the Devon Hall contract until 2024. "During the first year that we spent together, Devon has shown the qualities on and off the court that we seek in our players. We are confident that over the next few years he will continue to improve and confirm the validity of our choice, "said Olimpia's general manager Christos Stavropoulos. "I'm superexcited and grateful for the opportunity to continue my career in this wonderful organization and to prolong my stay. I'm looking forward to the future, here at our Olimpia Milano," Devon Hall said.
During his first year in Milan, Devon Hall helped the team win the Italian Cup and the Italian league. He played all 36 Olimpia EuroLeague games including 23 as a starter, averaging 9.9 points per game. Hall also played 38 games in the Italian league, averaging 9.0 points per game.