EuroLeague | Dejan Radonjic new head coach of Panathinaikos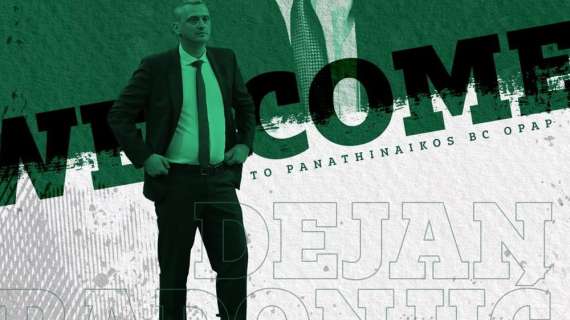 Dejan Radonjic has been announced as the new head coach of Panathinaikos. Two-year deal between the Greek club and the 52-year-old coach, in the last two seasons in Serbia with Crvena Zvezda.
"I am very happy and excited," he says. "I feel very honored to be a member of the great family of Panathinaikos, one of the most important teams in Europe. I want to thank the club for the trust and support I have received, which means a lot to me. We have a lot of work ahead of us, but I am sure that together we will do great things that are appropriate for Panathinaikos".