EuroLeague | Crvena Zvezda add Hassan Martin with a two-year deal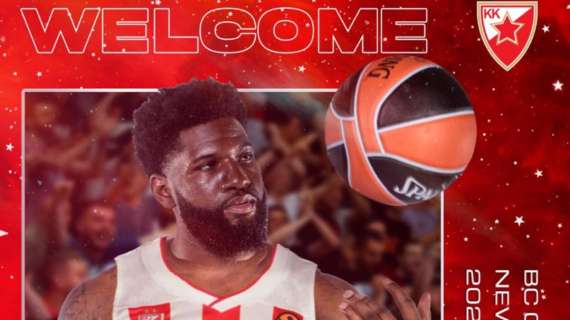 Crvena Zvezda has officially announced the signing of Hassan Martin.
The 26-year-old, who averaged 5.5 points with 3 rebounds in his last EuroLeague season with Olympiacos, signed a two-year contract.
Second signings for Crvena Zvezda after that of Nemanja Nedovic. The Serbian club recently also announced new head coach Vladimir Jovanovic.