EuroLeague | Alec Peters new player of Olympiacos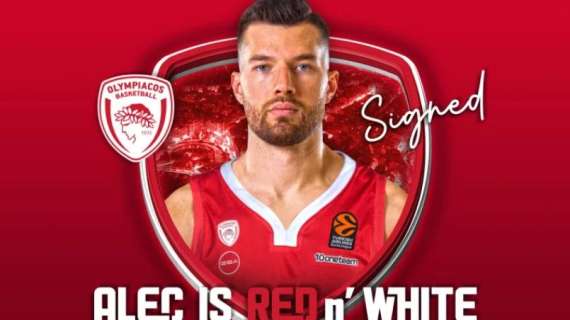 After terminating his contract with Baskonia, Alec Peters has been announced as a new player of Olympiacos.
Peters leaves the Spanish club after two seasons. In his last one in the EuroLeague he averaged 9.8 points per game with also 3.8 rebounds, 1.3 assists and an average PIR of 10.3 in 23.5 minutes per contest.
Another reinforcement for Olympiacos, which recently also added Isaiah Canaan and Joel Bolomboy