Erdem Can is the new head coach of Anadolu Efes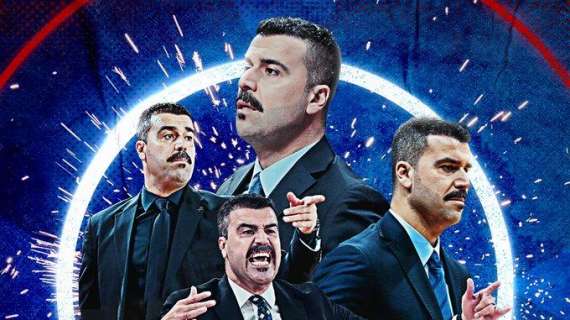 Anadolu Efes has made official the signing of Erdem Can, who goes to replace Ergin Ataman, who has moved to Panathinaikos.
Can is coming off a great season with Turk Telekom, which he led to the EuroCup final and semifinals of the Turkish championship after finishing first in the regular season. In 2022/23 he was also named best coach of the EuroCup, which he lost in the final to Gran Canaria.