26 years ago, Shaquille O'Neal signed his contract with the Lakers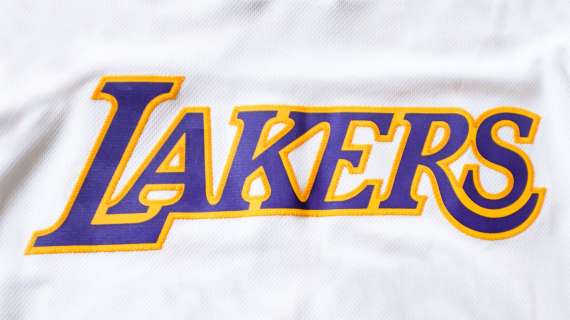 It was on July 18, 2022, when Shaquille O'Neal announced the agreement with the Los Angeles Lakers. The future Hall of Famer was a free agent and that summer of 1996 he took part in the Olympic Games in Atlanta, later won by the United States of America. In Orlando, meanwhile, there a lot of rumors were bouncing with one question: would Shaq stay with the Magic?
It was himself, on his first day in Atlanta, to announce his signing with the Lakers: a seven-year, $121 million contract. The following season the Los Angeles Lakers would win 53 games, with an O'Neal averaging 26.2 points per game with 12.5 rebounds. The team would go out in the second round of the playoffs against the Jazz in five games, but it would be just the beginning of a new dynasty: Shaq would stay until 2004, winning alongside Kobe Bryant three NBA titles in a row from 1999 to 2002.