Champions League - Walden garners MVP of the Week award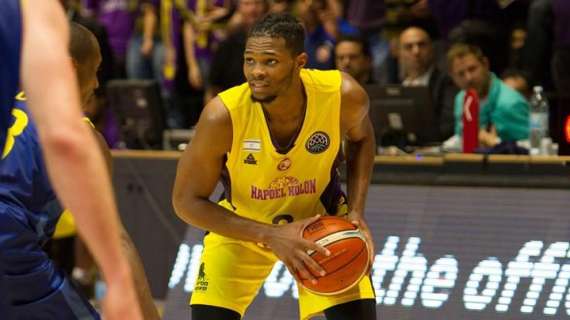 Corey Walden has competed in basketball long enough to know that perseverance and self-belief are essential for all players that are striving for success. Some games, the UNET Holon shooting guard will pour in the points while in others, he will not.

Tuesday was one of those nights when the 25-year-old Walden could do no wrong, scoring 31 points to lead the Israeli club to its second victory in the Basketball Champions League, a 94-90 triumph over EWE Baskets Oldenburg.
MVP Gameday 7 - Corey Walden drops 31pts in an amazing performance against EWE Baskets Oldenburg!