Giannis Antetokounmpo to play with Greece at EuroBasket 2022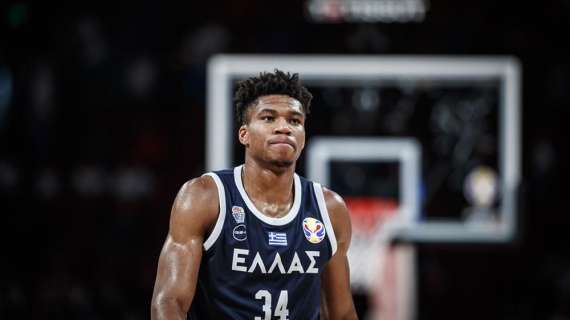 Giannis Antetokounmpo announces on his social media his decision to play at EuroBasket 2022.
Greece will have his two-time NBA MVP and NBA champion with the Milwaukee Bucks in 2021. His last experience with the national team was at the 2019 FIBA World Cup, when Greece missed the quarterfinals.
Giannis, but also his brother Thanasis, will join the rest of the team in mid-August.