Champions League - Tenerife to host Basketball Champions League Final Four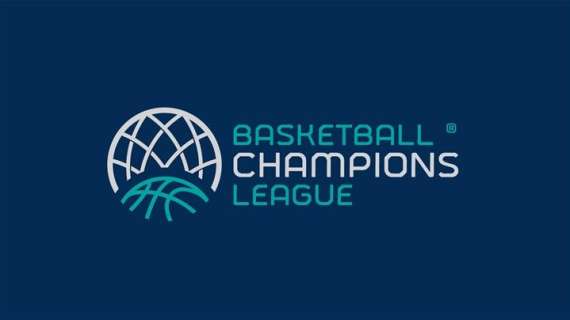 Tenerife has been awarded the hosting of the 2017 Basketball Champions League Final Four. Four teams, representing four different countries, will be participating in the pinnacle event of Basketball Champions League's inaugural season which will be played over the last weekend of April in the largest and most populated island of the seven Canary Islands. The qualified teams are the following:
The Spanish host, currently in the 2nd position of the Spanish ACB League, is having an impressive year, finishing the Regular Season of the Basketball Champions League on top of the Group D, and overcoming PAOK and ASVEL in the Round of 16 and the Quarter-Finals.
The other three qualified clubs complete a very competitive Final Four line-up with Banvit, currently 4th in the Turkish Super League and recent Turkish Cup winners, Umana Reyer Venezia, currently 2nd of the Italian Serie A, and AS Monaco Basket, currently leader of the French Pro A.