LBA | Kruize Pinkins signs with Givova Scafati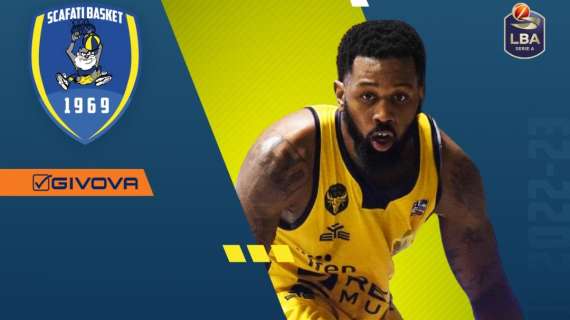 Kruize Pinkins is coming back to Italy. The 29yrs old player has officially signed a deal with Givova Scafati, who has been promoted to the LegaBasket Serie A (Italian first division) last year.
In Italy, Pinkins has already played in Casale and Torino. Last season he was in Limoges, where he averaged 5.6ppg and 3.2rpg in 32 games of the first french division Jeep Elite Pro A.