VTB League | Unics Kazan add Vince Hunter to their roster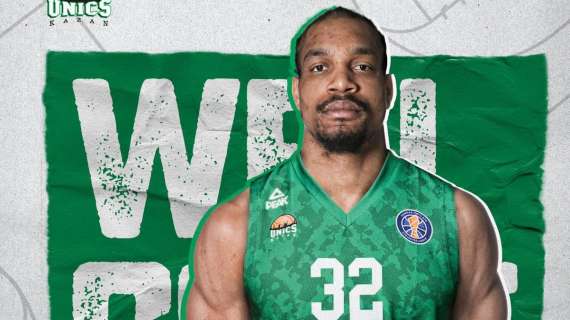 After announcing the signing of Jalen Reynolds, Unics Kazan makes another big move on the market with the signing of former Virtus Bologna center Vince Hunter. The player spent last season in France at Boulogne-Levallois, averaging 12.4 points per game with 6.6 rebounds in LNB.
Unics, like other Russian teams, has been excluded from ECA competitions and consequently will only play in the VTB League.