Dimitris Priftis officially signs with Unahotels Reggiana in Italya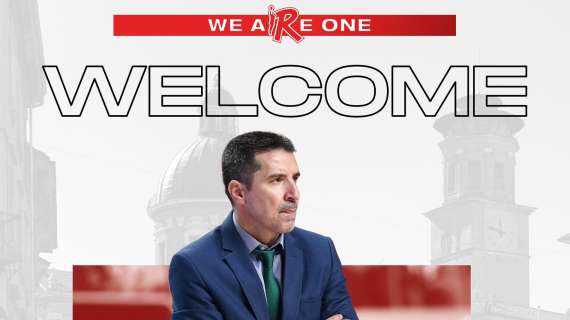 Dimitris Priftis has been announced as the new coach of Unahotels Reggiana. The Greek coach signed a two-year deal and rejoins sporting director Claudio Coldebella: the two previously worked together at Unics Kazan.
In July 2021 he returned to his homeland, signing for Panathinaikos, playing the Euroleague and winning the Greek Supercup. Last season he served until January as coach of the Turkish Tofas Bursa team, also participating in the Basketball Champions League.