ACB - Bilbao in talks to renew the contract of Lammers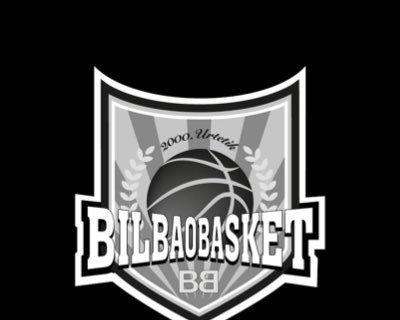 RETAbet Bilbao is in talks with Ben Lammers to renew his contract, as reported by Chema De Lucas.
Lammers arrived in Spain in 2018 as a rookie from Texas Tech. In the last season, 2019/20, he averaged 7.7pg with 4.9rpg over 19 minutes per game.