NBA | Orlando Magic and Kevon Harris agreed to a two-way contract
Source: Shams Charania / The Athletic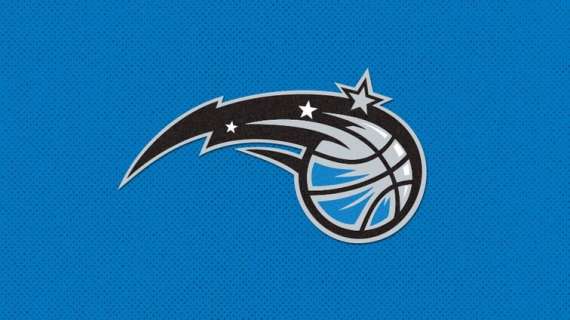 The Orlando Magic have signed Kevon Harris to a two-way contract.
The guard showed off his skills during the NBA Summer League, which ended with a 16-point average per game with the Minnesota Timberwolves jersey.
With the two-way contract, Harris will have the opportunity to play part of the season with the Magic and the remainder in the NBA GLeague.