NBA - Jazz and Knicks to discuss a Donovan Mitchell trade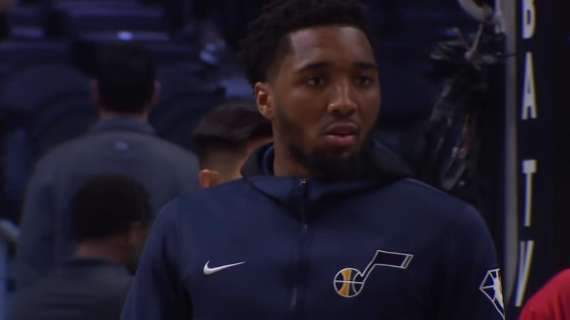 According to The Athletic's Shams Charania, Utah Jazz and New York Knicks started discussions on a Donovan Mitchell trade.
The Jazz already trade french center Rudy Gobert a few weeks ago and the franchise made it clear that no one is untouchable.
Mitchell signed the contract extension in 2020 and he still has a four-year contract with 37.1mln in the last season.