NBA | Hornets, Michael Jordan to meet coach Mike D'Antoni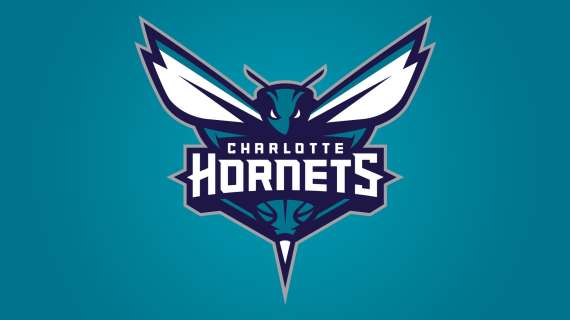 After Kenny Atkinson, who decided to stay with the Golden State Warriors, the search for the next head coach at the Charlotte Hornets continues. According to ESPN, franchise owner Michael Jordan will meet in the coming hours with Mike D'Antoni, the other candidate for the bench along with Atkinson.
D'Antoni coached the Rockets from 2016 to 2020.