NBA | Cuban on Jalen Brunson: "I think he wants to stay"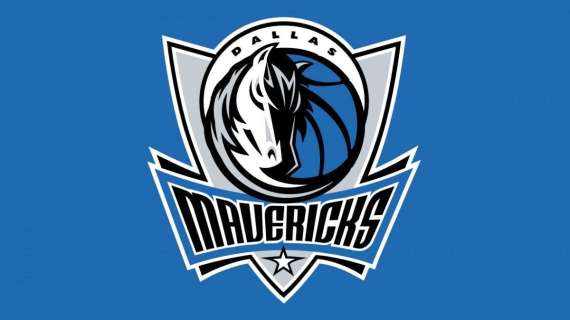 The Dallas Mavericks' season is officially over with the Game 5 loss against the Golden State Warriors, that goes to the NBA Finals for the sixth time in the last eight years.
In the summer, the Mavericks' priority will be to confirm Jalen Brunson, who will be an unrestricted free agent as of July 1. Dallas turned down a contract extension of about 55 million over four years last year, and Brunson's performance has certainly raised his stock in the market.
"We can pay him more than anybody and I think he wants to stay", Mavs owner Mark Cuban said to Marc Stein. "I think again, J-Kidd has a big part to play in that. JB [Jalen Brunson] blossomed as a player as much as anybody on this squad."