EuroLeague | Shane Larkin to extend with Anadolu Efes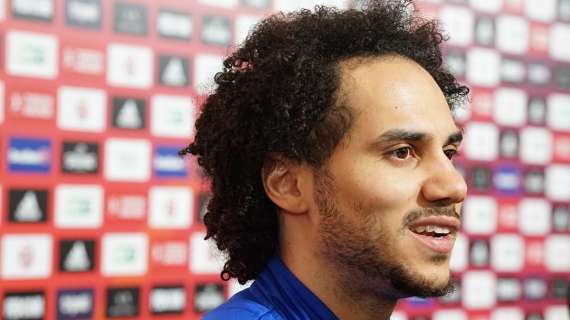 © photo PB / Occhiosportivo.it
Shane Larkin has signed a new two-year deal with Anadolu Efes, as reported by BeIN Sports journalist Ismail Senol.
Larkin arrived in Istanbul in 2018. In 2021/22, he won his second EuroLeague with an incredible back-to-back by Ergin Ataman's team. He averaged 14.7ppg with 51.2% 2pts, 38.2% 3pts, 3.0rpg, 5.3apg, 1.3spg, 18.7 PIR in 39 games.
The new contract will be until the summer of 2024. Another important news for Efes, which announced the signing of Will Clyburn some days ago and is waiting to know Vasilije Micic's future (who still has a contract with the Turkish club for the next year).