EuroLeague | Nate Wolters is a new player of Panathinaikos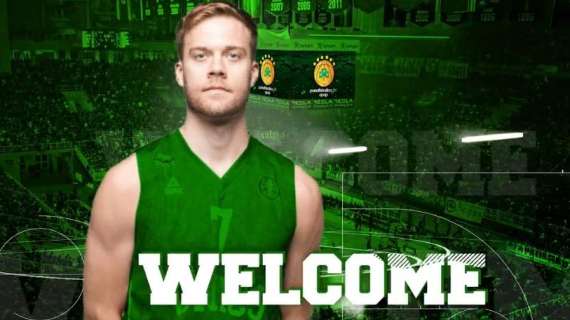 Panathinaikos has added guard Nate Wolters to its roster for next season.
At Pana Wolters will rejoin coach Dejan Radonić, who previously coached him at Crvena Zvezda in the 2016-2017 and 2021-2022 seasons.
He averaged 9.5 points per game last season with also 2.4 rebounds and 3.1 assists.