EuroLeague | Maccabi Tel Aviv add forward Rafael Menco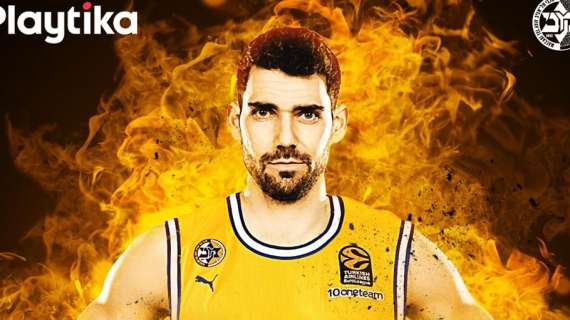 Maccabi Tel Aviv has added Rafael Menco to its roster. Two-year deal with the 28-year-old player who is coming from a season at Hapoel Holon, with whom he averaged 8.6 points per game with 4.0 rebounds, and 1.2 assists in 18 Basketball Champions League games.
At Maccabi, the forward will rejoin coach Oded Kattash, with who already played for in the national team and at Hapoel Eilat.