EuroLeague | Maccabi officially signs guard Bonzie Colson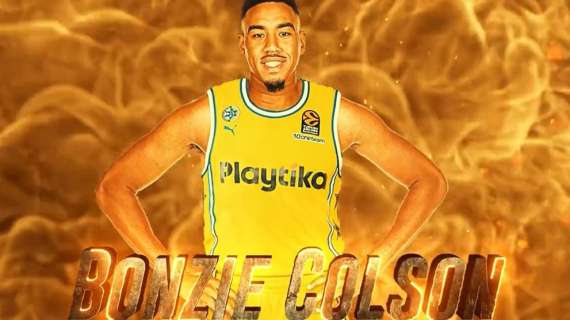 After the arrival of Oded Kattash on the bench, the Maccabi Tel Aviv is now one of the most active clubs in Turkish Airlines EuroLeague, After Alex Poythress, the Israelis also made official the signing of guard Bonzie Colson.
Born in 1995, Colson showed off his skills in 2021/22 with the Pınar Karşıyaka jersey. In the Turkish League he averaged 16.9 points per game with 7.0 rebounds in the last season.