EuroLeague - Elias Harris returns to Germany: two-year deal with Bayern Munich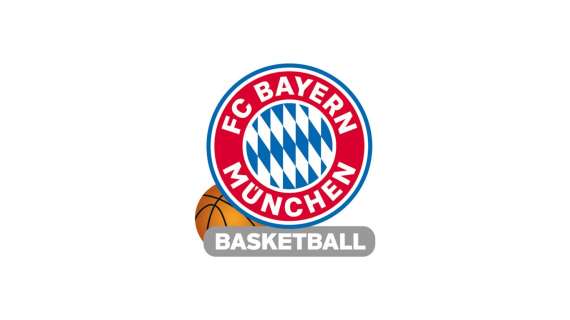 Elias Harris is set to return to Germany. After a 2021/22 experience in Japan with San-en NeoPhoenix (17.5 points per game with 6.6 rebounds in 43 games), the 33-year-old forward signed a contract with Bayern Munich valid for the next two seasons, as announced by the club.
In the player's past also an NBA experience with the Los Angeles Lakers and two in Germany with the jerseys of Brose Bamberg and MHP RIESEN Ludwigsburg.