EuroLeague | David Blatt returns to Maccabi Tel Aviv as a consultant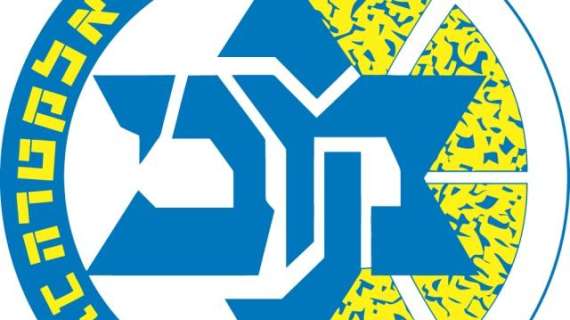 While waiting for the official announcement of Oded Kattash as new head coach, Maccabi Tel Aviv announced the return of David Blatt, who will be a consultant for the team.
Blatt first came to Maccabi in 1999 as an assistant coach. He was head coach between 2001 to 2003, then returned as an assistant after Pini Gershon returned. He then work as head coach of the Israeli club from 2010 to 2014, winning the Turkish Airlines EuroLeague title in 2014. That same year he was also named Coach of the Year of the competition.